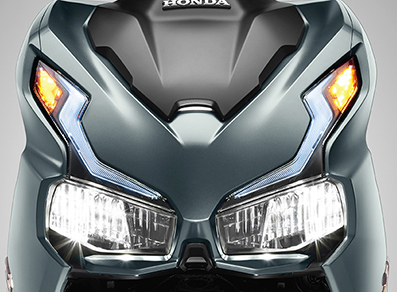 All LED Lighting System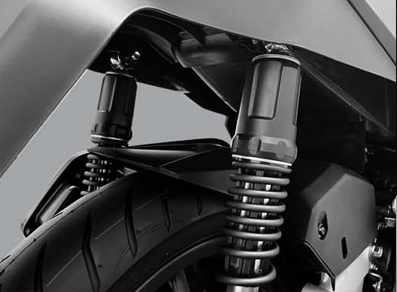 Twin Shock Rear Suspension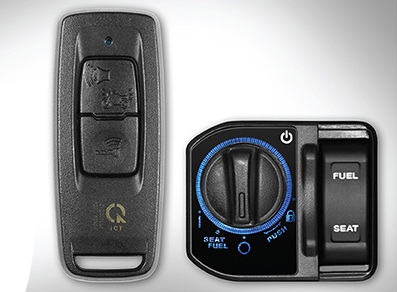 Honda Smart Key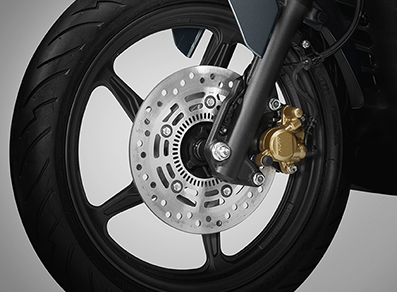 Anti-Lock Braking System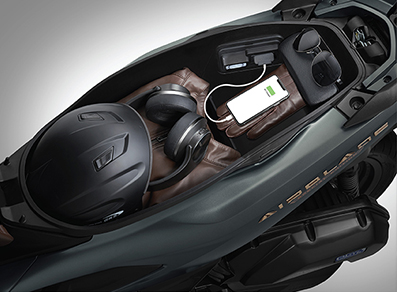 Large Luggage Box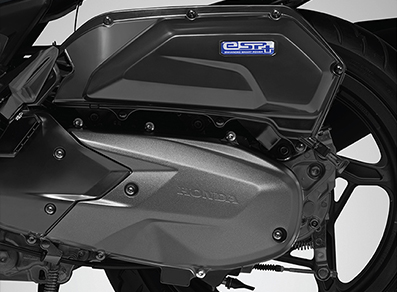 New Generation 157CC Engine, 4-Valve, ESP+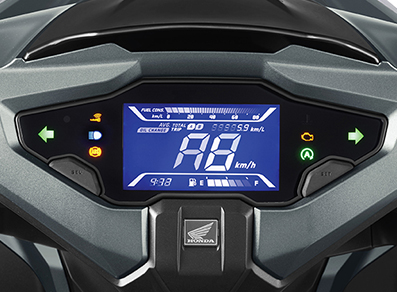 Full Digital Meter Panel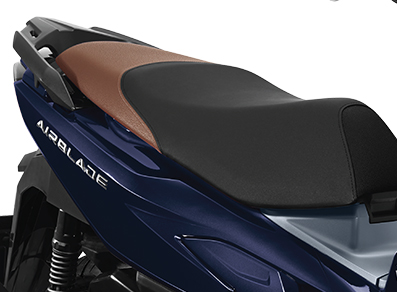 New Two-Tone Leather Seat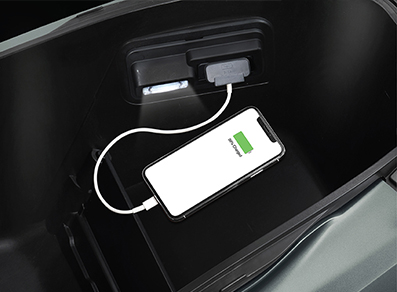 New USB Charger (Type A)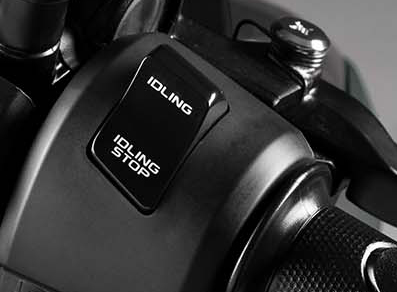 Idling Stop System (ISS)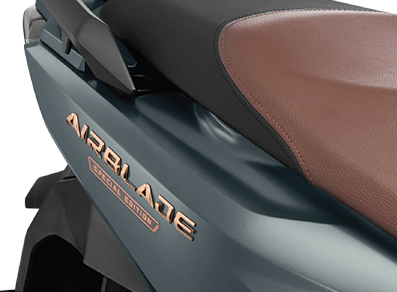 3D Emblem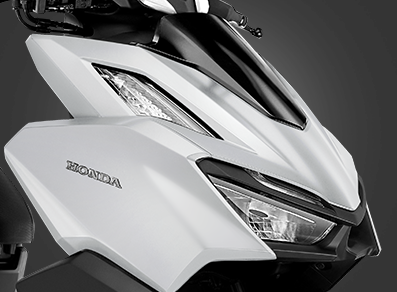 New LED Headlight and Taillight Design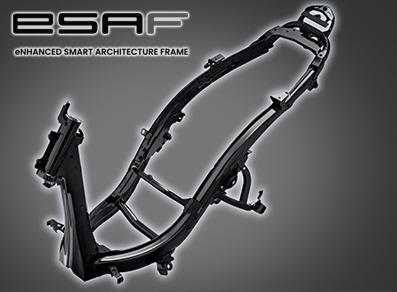 New Enhance Smart Architecture Frame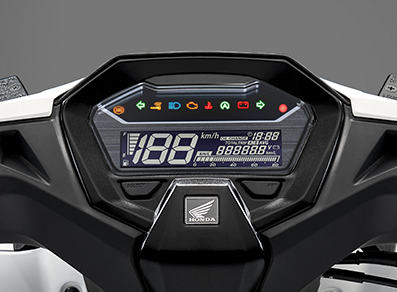 Full Digital Meter Panel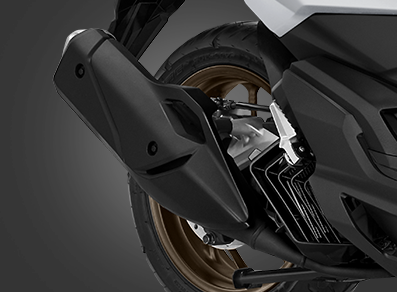 Sporty Muffler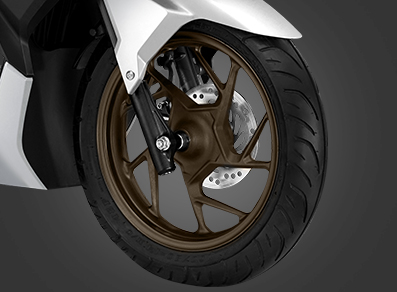 New Wheel Design and Wider Tires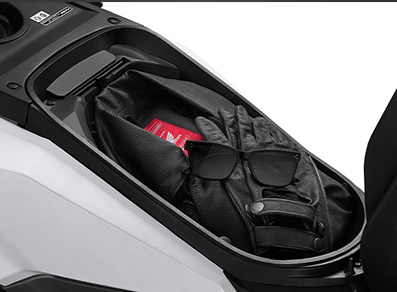 Large Luggage Box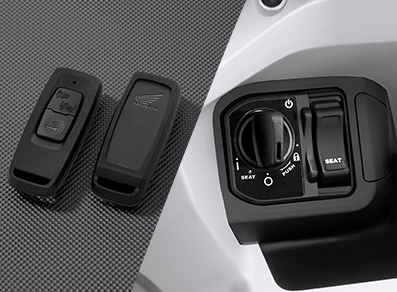 Smart Key System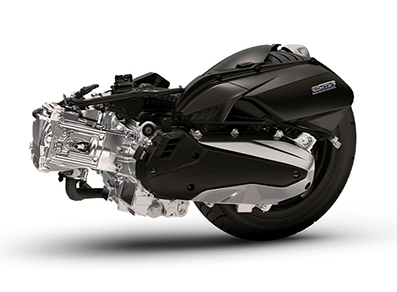 New Generation 157cc Engine, 4-Valve, eSP+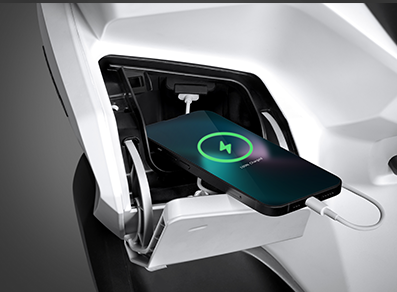 New USB Charger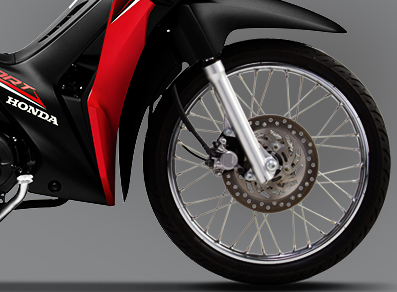 Front Disc Brake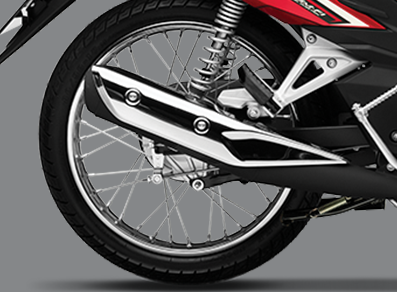 Sporty Muffler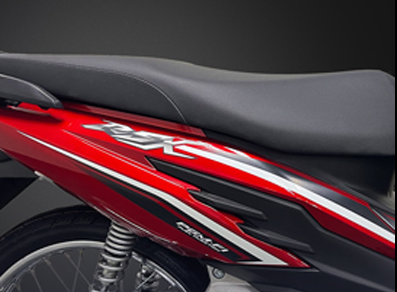 Impressive New Stickers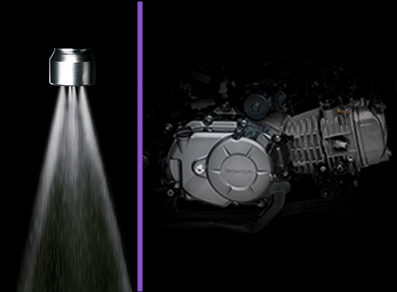 Honda 110 cc PGM-Fi Engine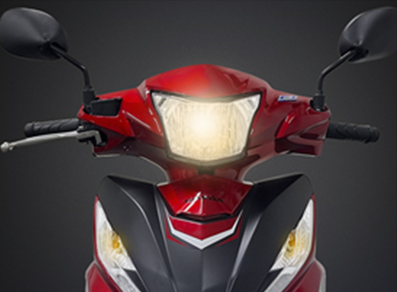 Strong Front Design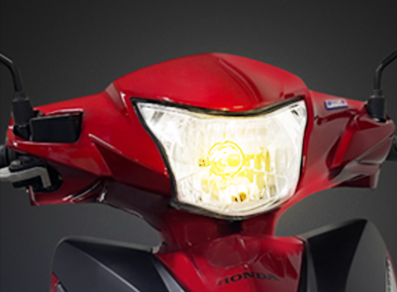 Automatic Headlight On (AHO)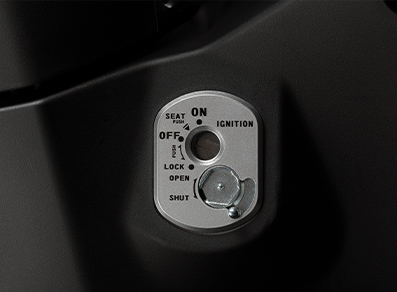 Secured key Shutter with Integrated Seat Opener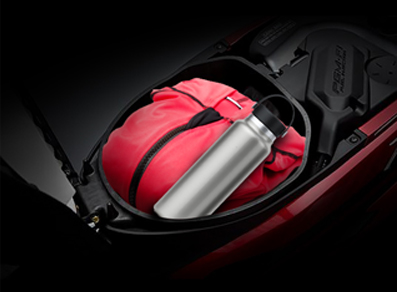 Large Storage Box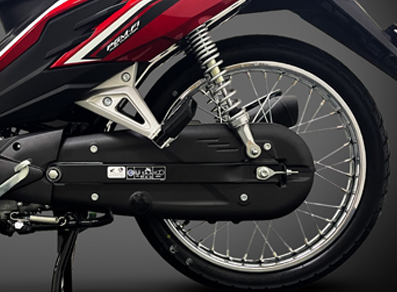 Full Chain Case Cover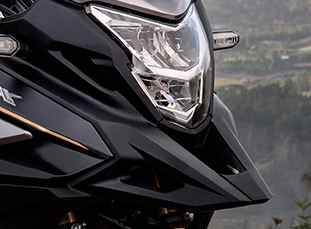 Duck Fender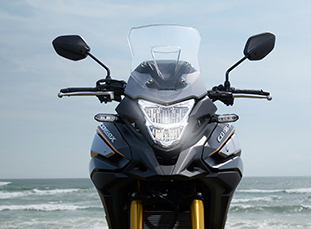 All LED Lighting System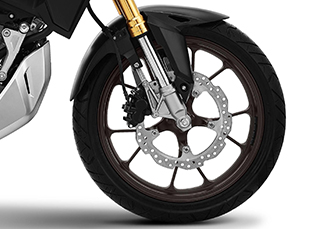 Front Wavy Disc Brake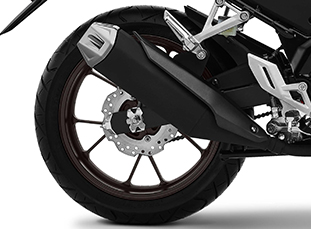 Rear Wavy Disc BRake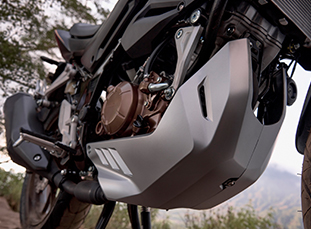 Adventure Style Undercowl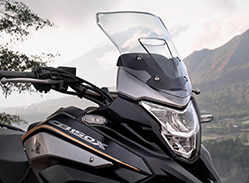 High Wind Screen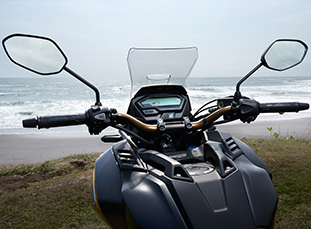 Tampered Handlebar and Cock Design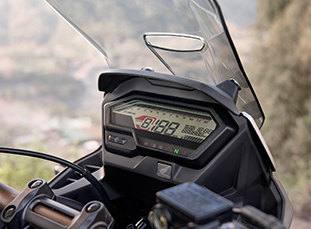 Full Digital Meter Panel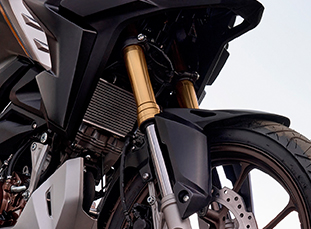 Inverted Front Suspension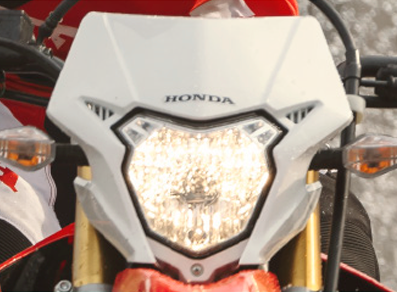 Compact Headlight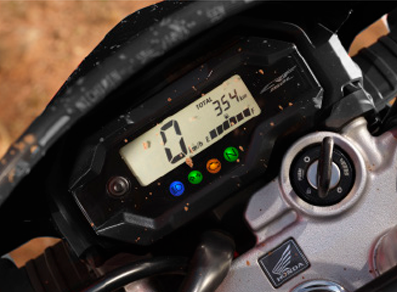 Digital Meter Panel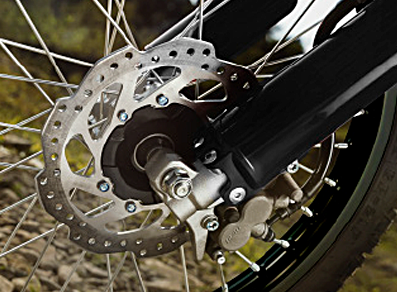 Wavy Disc Brake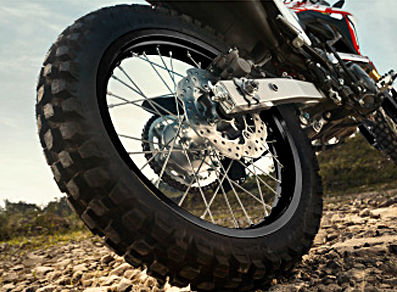 21-FR 18-RR Off-road Tires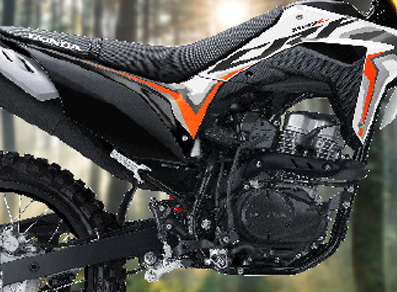 New Stripes Design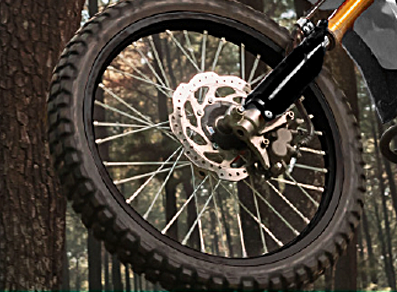 Black Aluminum Rims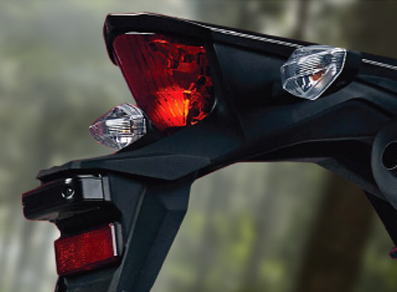 Sharp Tail Light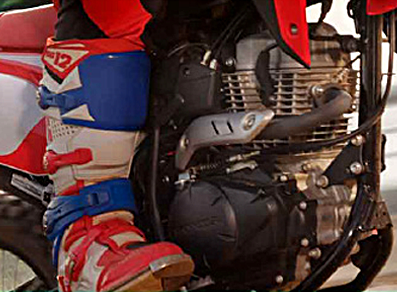 Powerful Engine 149cc PGM-Fi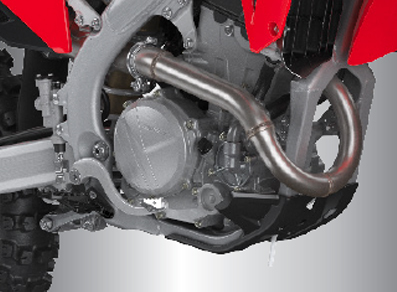 Engine Guard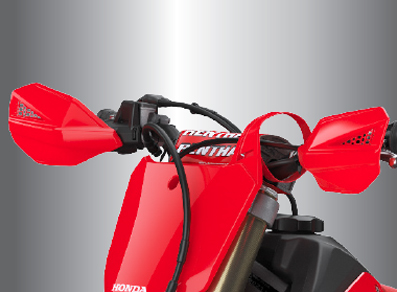 Knuckle Guard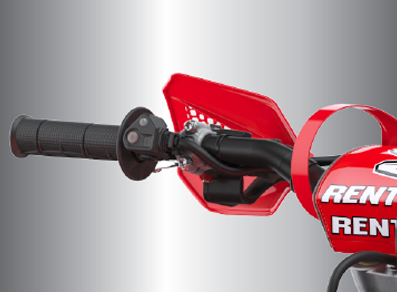 Engine Mode Select Button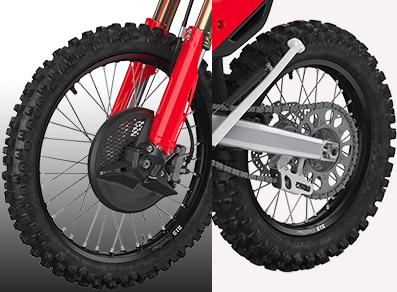 21 Inch Front & 18 Inch Rear Wheels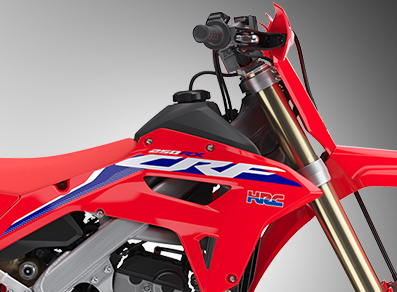 8 Liters Fuel Tank Capacity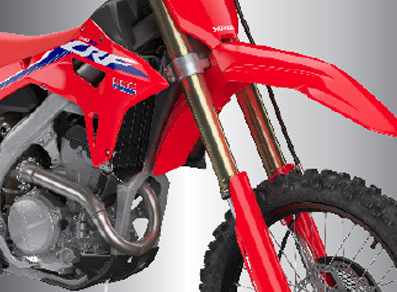 49MM Upside Down Fork (Showa Brand)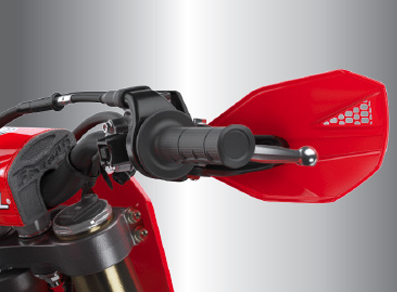 HRC Launch Control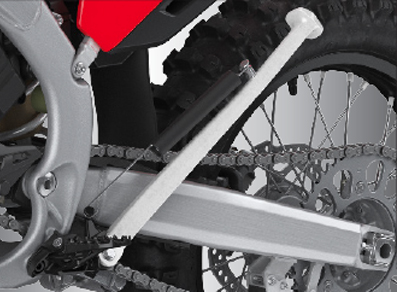 Aluminum Side Stand (Tuck Away)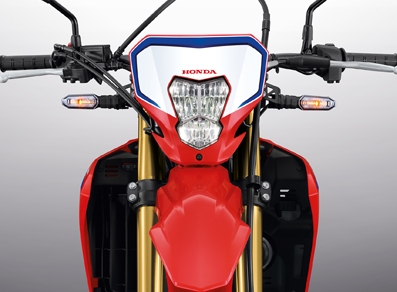 LEAD Headlight & Winker
New LED Headlight and Winker. Hexagon design gives more cool off-road style look.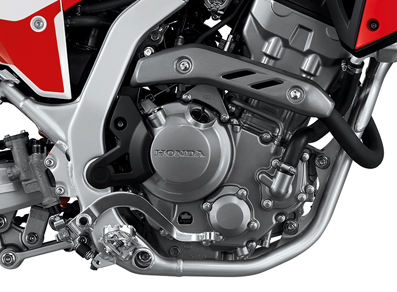 286CC Engine & Assist/Slipper Clutch
New 286cc DOHC Engine with Assist/Slipper Clutch Control that will prevent locking wheels while changing gears.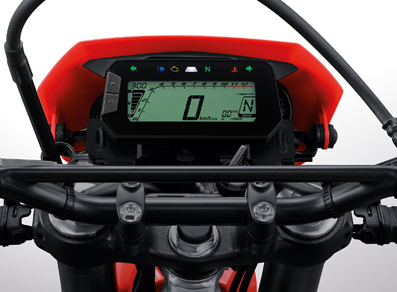 Digital Meter Panel w/ Gear Position Indicator
Clear and precise digital dashboard with gear indicator. Help you confidently control your driving.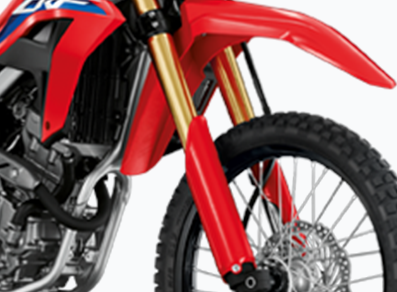 Inverter Gold Front Fork
Big Gold colored Inverted Front Fork (0:43mm).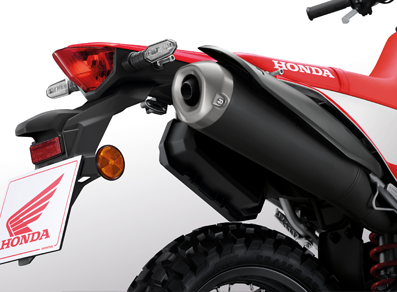 Compact Muffler & Tail Light
Streamlined with compact exhaust pipe with sleek design tail lights.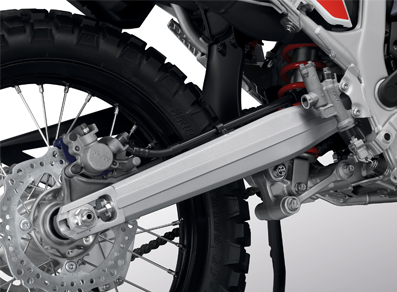 Pro-Link Rear Suspension
Excellent Balance with Aluminum Swing Arm.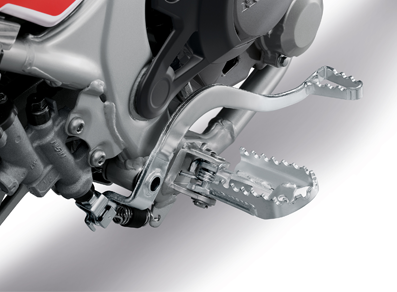 Folding Pedal
Foldable Front Footrest reduce the impact while falling.