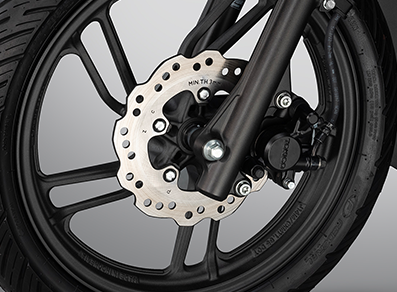 New Cast Wheel Design and Wavy Disc Brake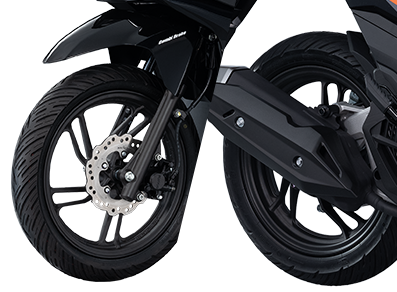 Wider Tubeless Tires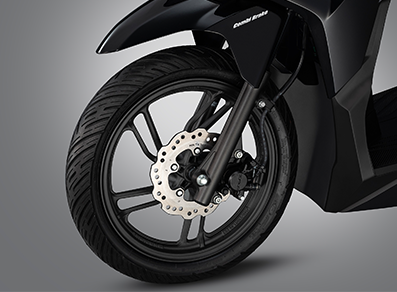 Combined Brake System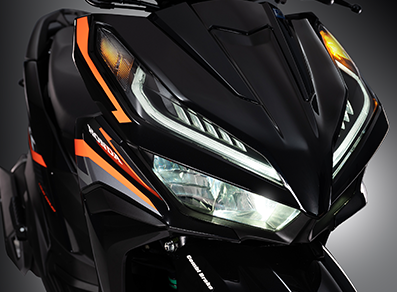 All LED Lighting System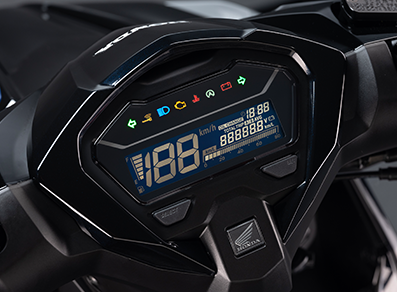 Full Digital Meter Panel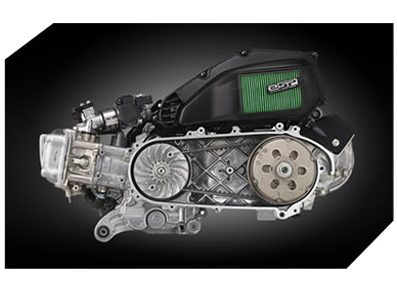 125CC, Liquid-Cooled, PGM-Fi, ESP Engine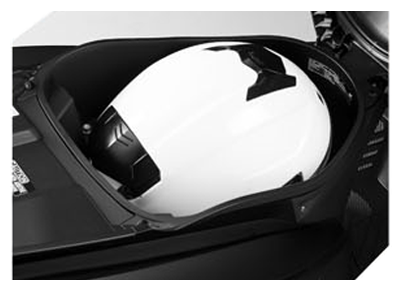 18L Luggage Box
New Bold Design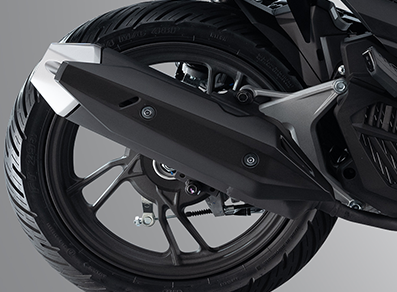 Sports Style Muffler Design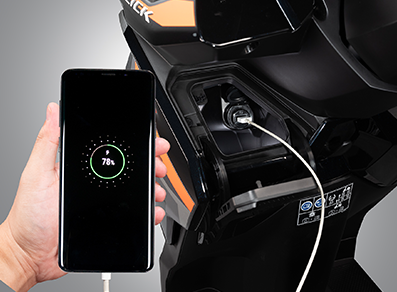 New USB Charger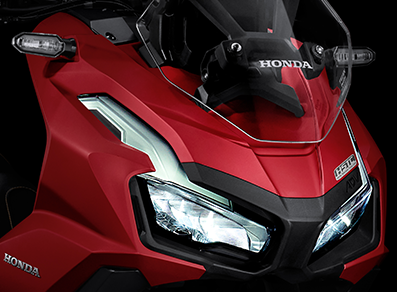 ALL LED LIGHTING SYSTEM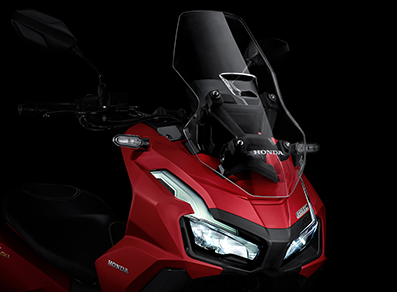 NEW HIGHER ADJUSTABLE WIND SCREEN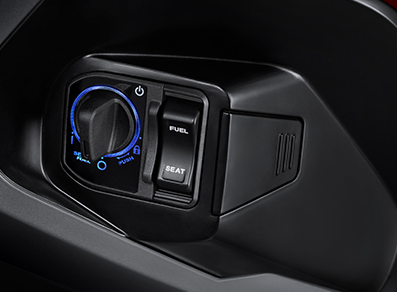 HONDA SMART KEY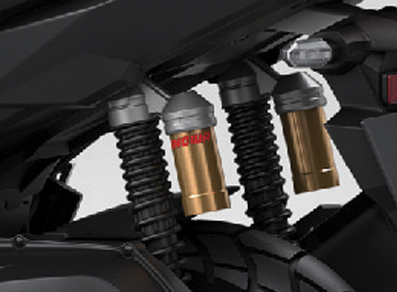 TWIN SUBTANK REAR SUSPENSION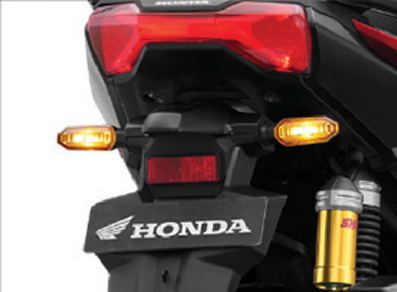 LED TAIL LIGHT WITH EMERGENCY STOP SIGNAL (ESS)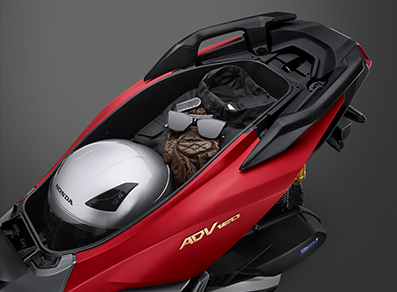 NEW LARGE LUGGAGE BOX
NEW GENERATION 157CC, 4-VALVE, LIQUID COOLED, ESP+ ENGINE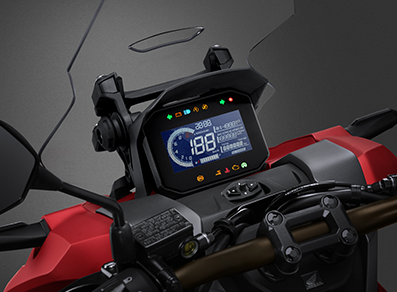 NEW FULL DIGITAL METER PANEL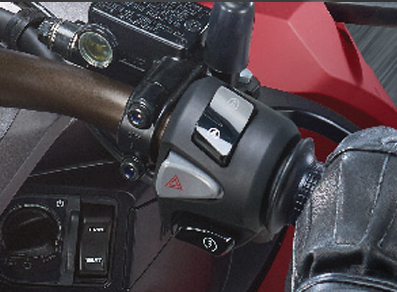 IDLING STOP SYSTEM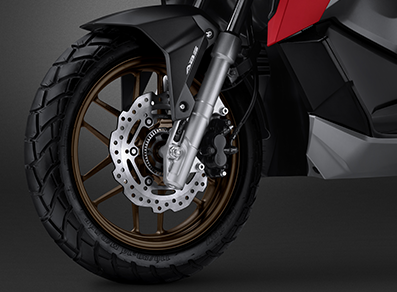 ANTI-LOCK BRAKING SYSTEM (ABS) WAVY DISC BRAKES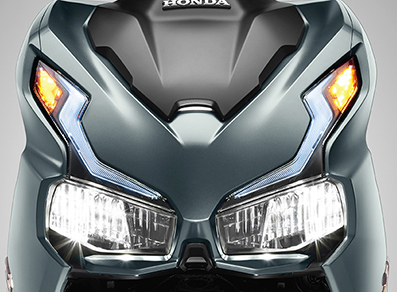 All LED Lighting System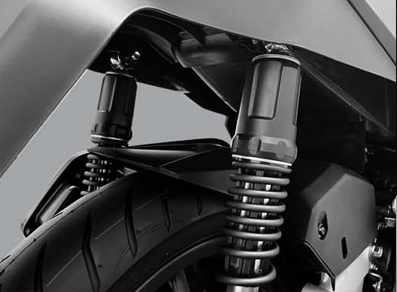 Twin Shock Rear Suspension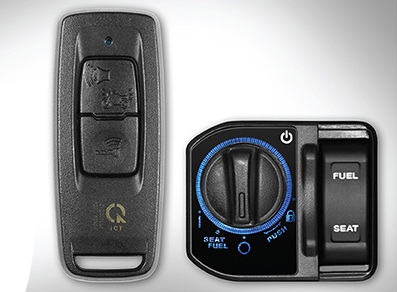 Honda Smart Key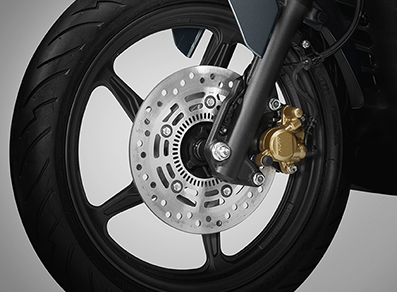 Anti-Lock Braking System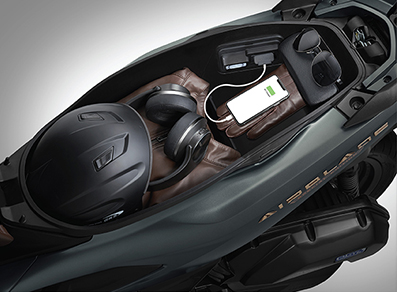 Large Luggage Box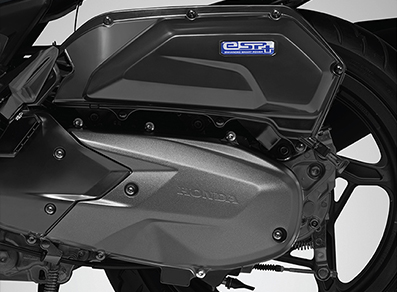 New Generation 157CC Engine, 4-Valve, ESP+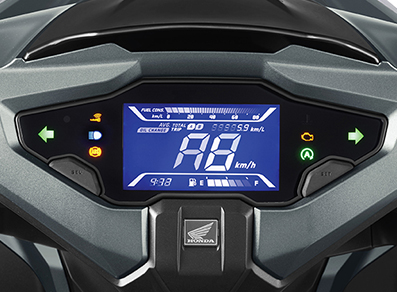 Full Digital Meter Panel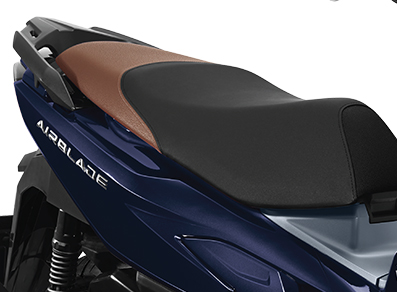 New Two-Tone Leather Seat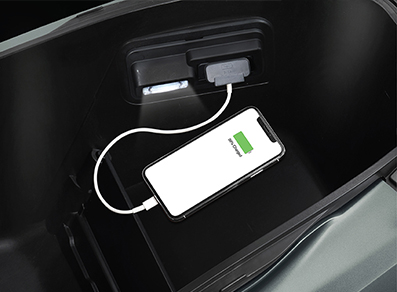 New USB Charger (Type A)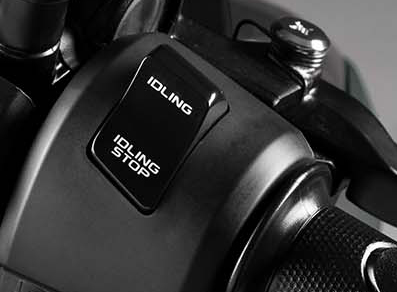 Idling Stop System (ISS)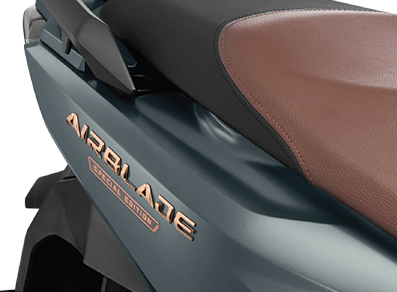 3D Emblem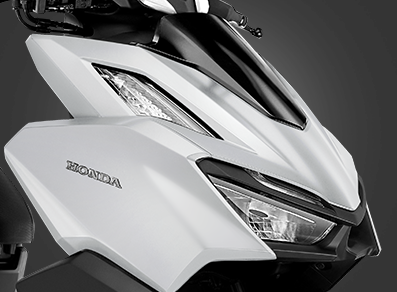 New LED Headlight and Taillight Design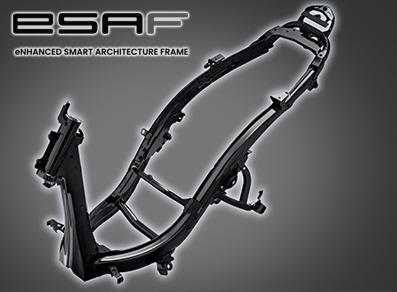 New Enhance Smart Architecture Frame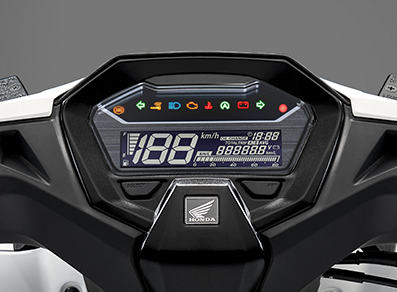 Full Digital Meter Panel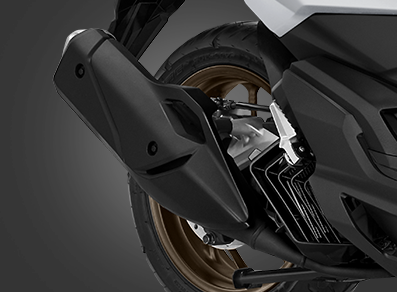 Sporty Muffler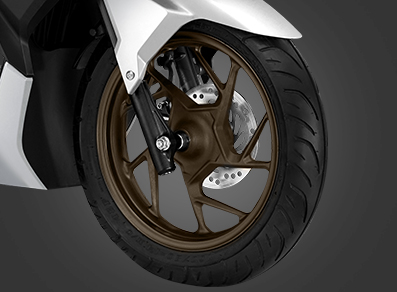 New Wheel Design and Wider Tires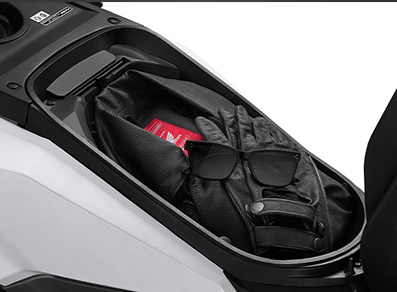 Large Luggage Box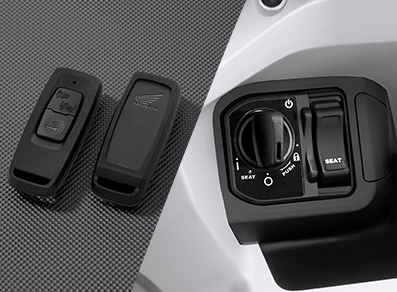 Smart Key System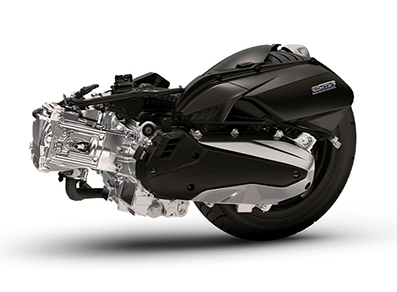 New Generation 157cc Engine, 4-Valve, eSP+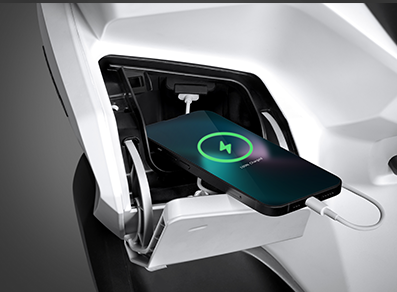 New USB Charger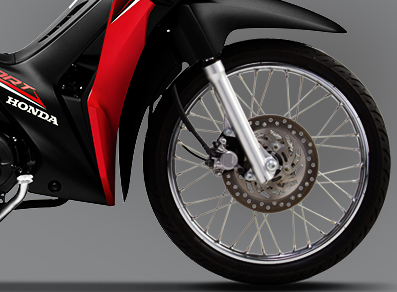 Front Disc Brake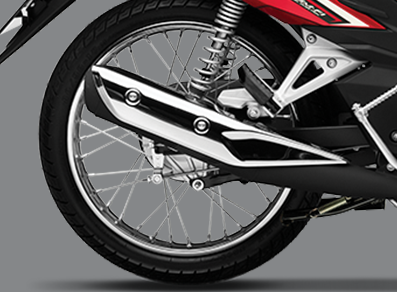 Sporty Muffler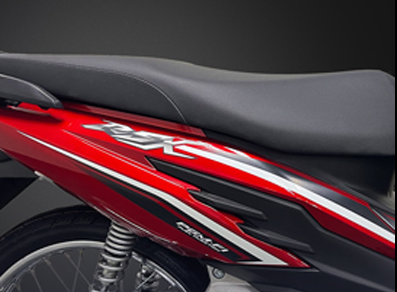 Impressive New Stickers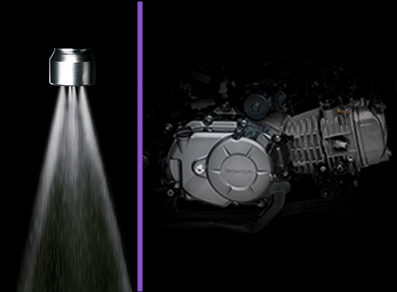 Honda 110 cc PGM-Fi Engine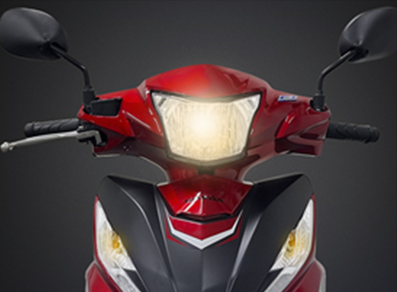 Strong Front Design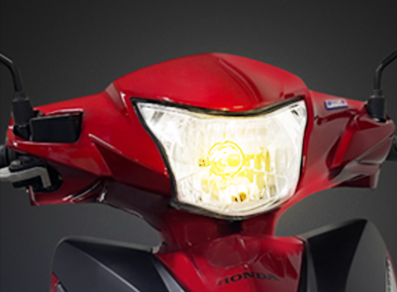 Automatic Headlight On (AHO)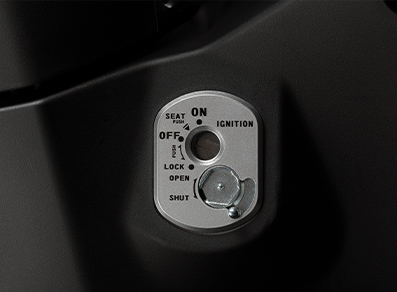 Secured key Shutter with Integrated Seat Opener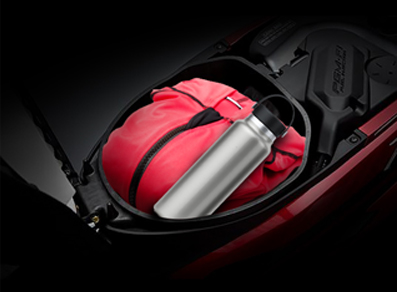 Large Storage Box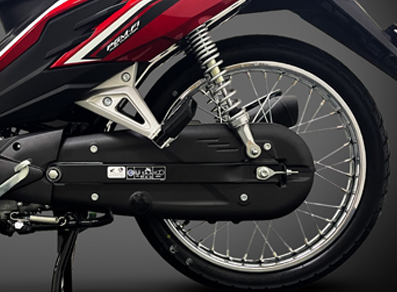 Full Chain Case Cover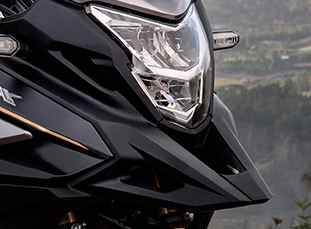 Duck Fender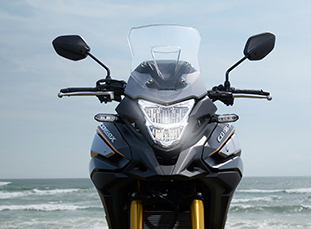 All LED Lighting System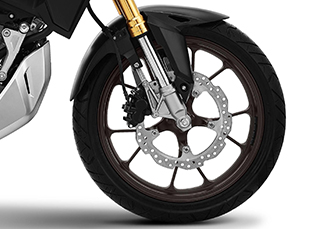 Front Wavy Disc Brake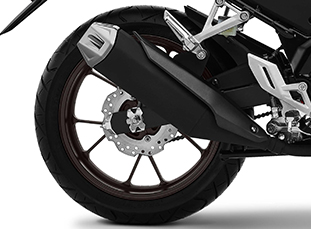 Rear Wavy Disc BRake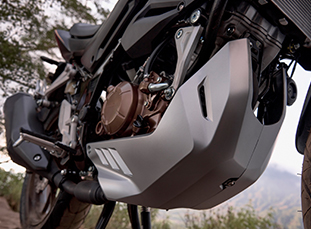 Adventure Style Undercowl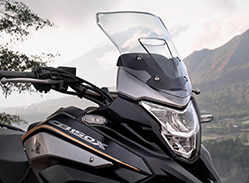 High Wind Screen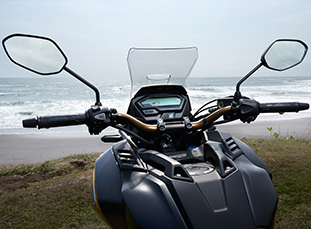 Tampered Handlebar and Cock Design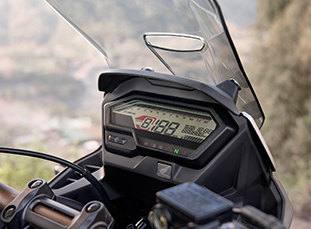 Full Digital Meter Panel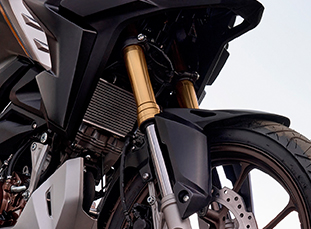 Inverted Front Suspension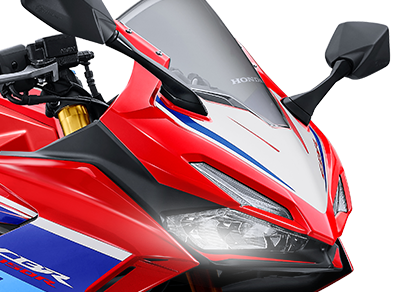 LED Headlight and Front Winker
Illuminate your way with a sporty headlight design
Inverted Front Suspension
Stability and handling with a new superior look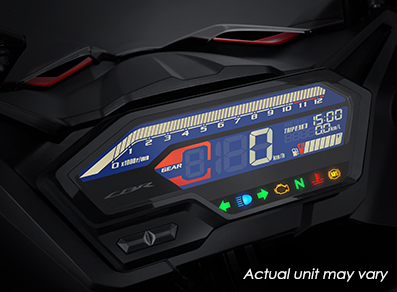 Full Digital Meter Panel
Enhanced digital panel for a more precise information
Tail Light and Rear Winker
Bright and aggressive tail lights for safety and added style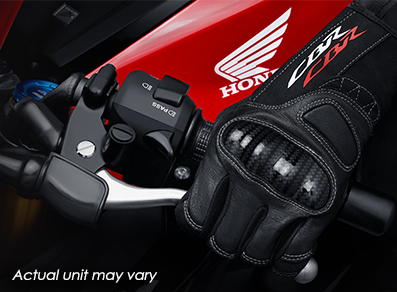 Assist/Slipper Clutch
Enables a lighter clutch lever pull for a smooth and accurate ride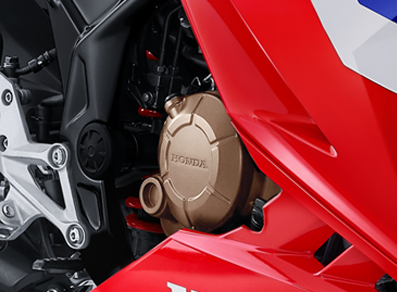 Powerful 149cc, 6-Speed, DOHC Liquid-Cooled Engine
Fireblade-inspired power for a world class racing engine experience. Now equipped with new gold-colored crankcase cover.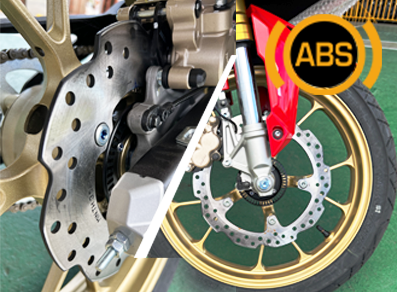 Anti-Lock Braking System (2-Channel ABS)
Prevents wheel from locking and better increases stability in sudden stops.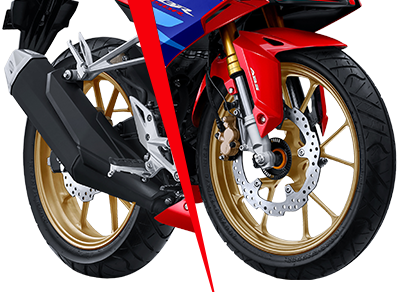 Gold Cast Wheel
Make a statement on the road and stand out more than ever.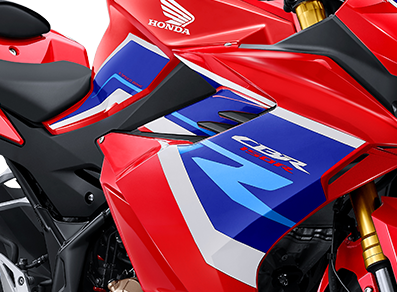 New Graphics Coloring
Fire up your ride with its graphic touch up for a sportier look.